Empower Your Journey
Love comes naturally, let us show you the rest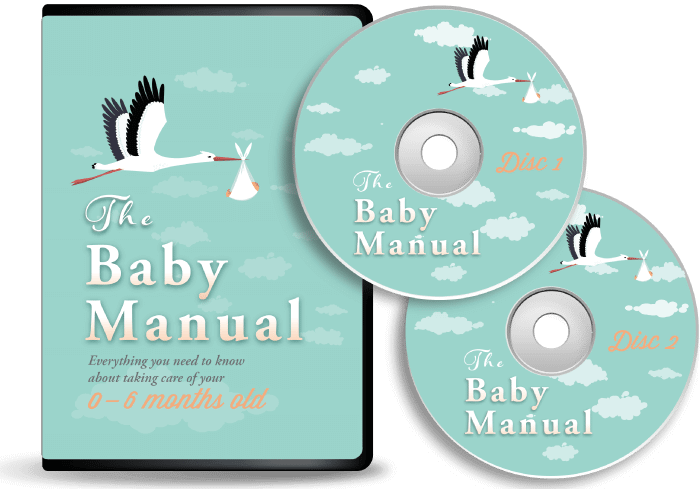 Taking care of a newborn is one of the hardest things you'll ever do. Proper preparation, however, can make all the difference!
We share science-backed advice from baby care coaches, pediatricians, lactation consultants, baby sleep specialists, infant CPR instructor, doulas, family counselors, childcare providers, and many others.
This is not your typical "baby survival guide". We teach you how to THRIVE on this amazing new adventure!
Our Talented Experts
Industry knowledge.  Passion to help.  Years of experience as parents!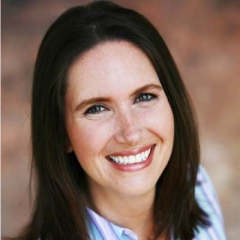 Kirsten is a licensed marriage and family therapist who works with new parents on issues specific to big life transitions, such as balancing family and work life, changing roles and identity, problem-solving, and communication skills.