About Us
Bringing knowledge and support to all new parents
Parent Education Media, LLC was formed with one mission in mind: To help parents and children thrive. What better place to start than at the very beginning of human life – birth of a newborn baby! We believe that by educating new parents and empowering them with knowledge, support, and reassurance, we can help shape the next generation of children so they grow up feeling loved, confident, and strong. Happy children start with happy parents. Therefore, we make it a priority to address parent needs just as much as child needs.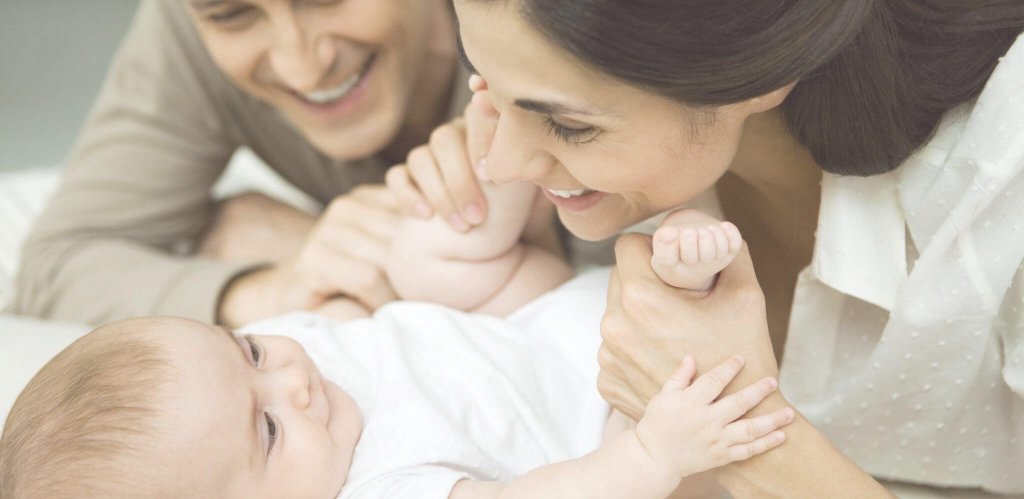 There are many books written on the subjects of baby care and parenting. The internet is also flooded with information. So why bother with yet another resource? Because The Baby Manual™ method is the only one to combine all THREE elements of effective parenthood preparation in one easy-to-learn, comprehensive guide:
We understand what it's like to be a parent in the modern world. Historically, child rearing was done as a community. If parents needed rest, they would hand over a baby to an eager relative. Knowledge on parenting skills was passed on from generation to generation. Today, we are more dispersed than ever and many moms and dads have only themselves to rely on. The Baby Manual™ aims to fill that gap by bringing the much needed "Village" of support to first-time parents.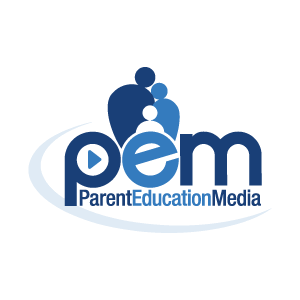 Our instructional movies are filmed by a professional video production company. We feature top-of-the-line industry experts who have 150+ years combined hands-on experience and are passionate about helping others. All of them are parents themselves, so they know what you're going through. With a variety of backgrounds and expertise, you'll get a well-rounded perspective on ALL aspects of parenthood.
We believe in moderation and balance. In today's world, it is easy to get distracted and lose sight of what is important. We help keep focus on the essential elements of what is needed to create happy babies and happy parents: buy only the baby gear you need, make time for yourself, keep relationship with your partner a priority, have fun being a parent, and don't be too hard on yourself when you make mistakes. The truth is that parenthood isn't as natural and easy as we sometimes expect it to be. But together, we can THRIVE and magnify the joy of parenthood.