Parent With Confidence!
COMPLETE BABY CARE COURSE FOR NEW PARENTS
The Baby Manual™ is used by hospitals, doulas, pregnancy centers, lactation consultants, and adoption agencies to teach 1000s of parents nationwide.
"One o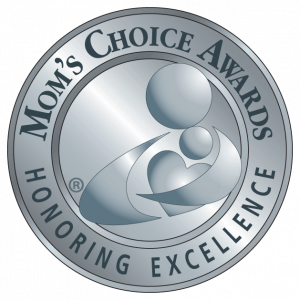 f the most important parenting resources ever created. An absolute must-have for new parents!" – Stas Bogatyuk, Founder of Moms.com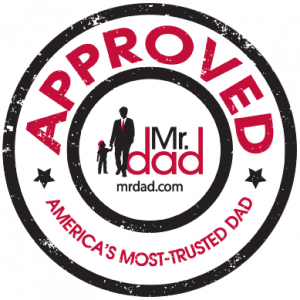 "Concise, entertaining, visual tutorial that deals with just about everything new parents will face." – Armin Brott, Bestselling Author
Our Talented Experts
Industry knowledge.  Passion to help.  Years of experience as parents!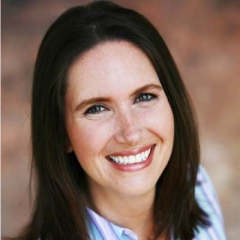 Kirsten is a licensed marriage and family therapist who works with new parents on issues specific to big life transitions, such as balancing family and work life, changing roles and identity, problem-solving, and communication skills.
What's Inside: Online or DVD
Baby care class.   Breastfeeding class.   And much more – all in one place!
The Baby Manual™ is an award-winning video series in which real parents, practicing medical professionals, and industry experts provide detailed answers and step-by-step demonstrations for all your first-time parenting questions.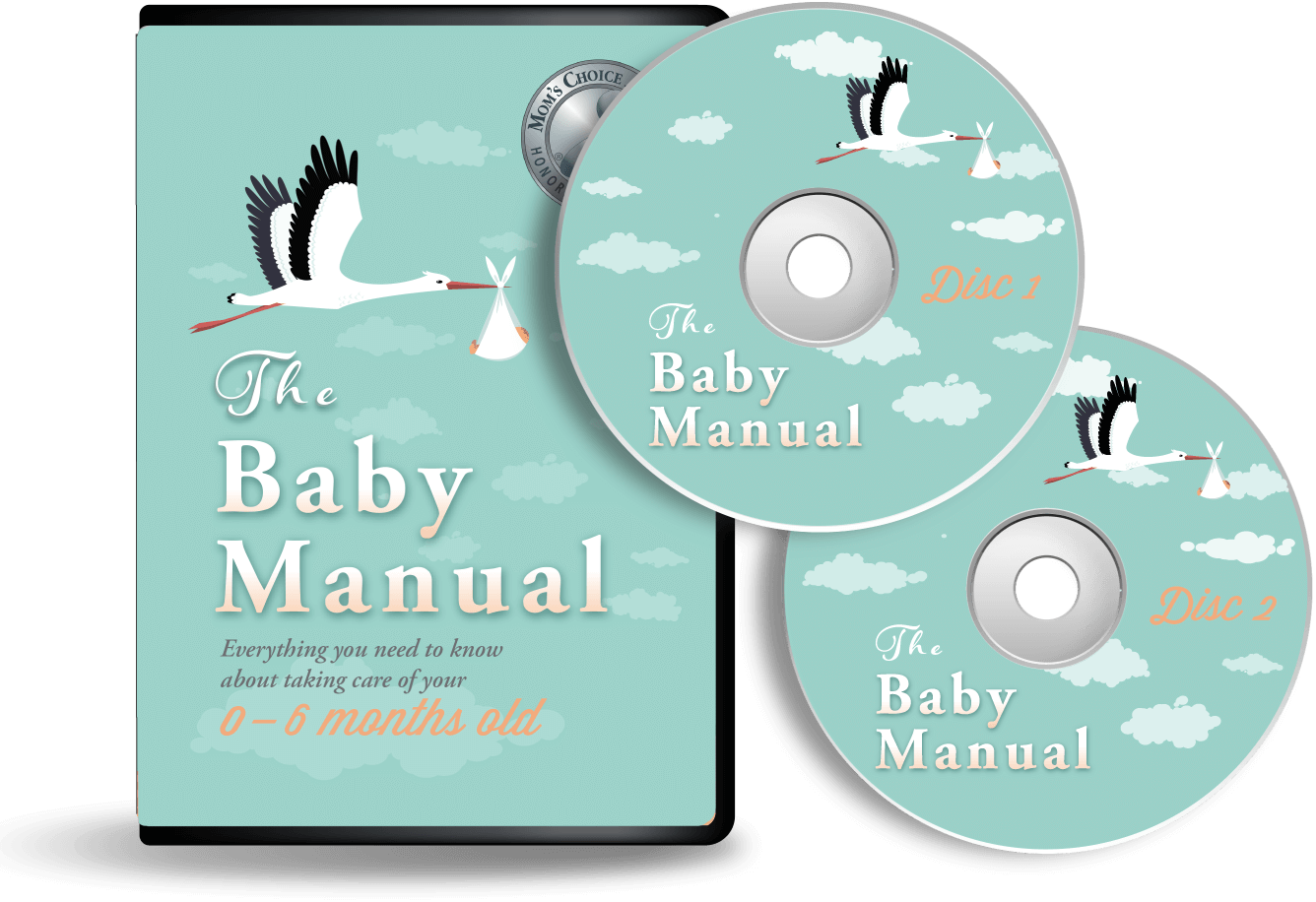 1. Welcome!
Watch a quick intro to The Baby Manual.
2. Baby Gear
So much to buy, so little space. Not to worry – you actually need a lot less than most "must have" lists would have you believe.
Nursery
Diaper Supplies
Breastfeeding
Clothing
Grooming
Car Seat
Miscellaneous
3. Getting Home
You did it! You made it through delivery and are ready to head home. Now what?
Seat Installation
Securing Baby
Greeting Pets
First Day Home
4. Early Weeks
Yes, the first weeks home are amazing. And challenging. And full of surprises. Learning what to expect is the most important step in reducing the anxiety and making the most of this precious time.
What to Expect
Creating Routine
Nighttime Parenting
Baby Blues
Bonding With Baby
5. Breastfeeding
Breastfeeding can at times be more challenging that most of us expect. Learn how you can prepare in advance and avoid common mistakes that lead to pain and low milk supply.
Benefits
Common Setbacks
Proper Latch
Positions
Signs of Fullness
Hunger Signs
Milk Supply
Engorgement
Nipple pain
Burping
Manual Expression
Pumping
Storing Milk
Warming Bottle
Plugged Ducts
Coffee & Alcohol
Nursing in Public
6. Formula Feeding
We'll share feeding and time-saving tips and address societal pressures on those who aren't breastfeeding.
Formula Types
Preparation
Planning Ahead
Correct Bottle Feeding
Mixed Emotions
7. Diapering & Bathing
The most important part about dealing with a messy baby? Keep your sense of humor! We'll share a few tricks that make this part of parenting a breeze.
Pee, Poo, & Spit Ups
Changing Diaper
Cloth Diapering
Surviving Blowouts
Cutting nails
Sponge Bath
Tub Bath
8. Reducing Crying
Babies cry – there is no way around it. However, there are many effective techniques that greatly reduce the amount of time they cry.
Why Babies Cry
Swaddling
Rocking
Shushing
Pacifier
Colic
9. Health & CPR
Learn which common health concerns you will likely encounter with your newborn. While our CPR demonstration is not a complete course, it will give you an idea on what to do if your baby is chocking or becomes unconscious.
Diaper Rash
Cradle Cap
Baby Acne
Diarrhea/Constipation
Gassiness
Colds & Fever
Basic CPR
10. Sleep Routine
Many babies sleep whenever and wherever… until they are 3 months old! That's when consistent routine and timing are critical.
Why Sleep is Important
Room Environment
Early Bedtime
Timing Naps
Sleepy Cues
Setting Routine
Length of Naps
Avoiding Crutches
Night Time
Sleep Training Methods
11. Fun Activities
Babies are a lot of work. But that doesn't mean you can't have a little fun too!
Getting Outside
Mothers' Groups
Talking to Baby
Singing & Music
Tummy Time
Other Ideas
12. Out and About
Having a baby doesn't mean staying home! Get yourself packed and go on exploring. You may see the world very differently now that you're a parent…
Packing Diaper Bag
Feeding On The Go
Changing On The Go
Air travel
13. Finding Childcare
The idea of leaving your precious baby with a stranger can be a major source of stress. With proper research and preparation, you will have the confidence in knowing that your little one is in good hands.
Choosing Care
Nanny
Daycare
Advance Preparation
Pumping at Work
Emotional Challenges
14. Adjusting to Parenthood
Change in lifestyle that baby brings is inevitable. However, we can make the transition easier by anticipating some of the common stressors and learning how to deal with them.
Transition of Identity
Increase in Conflicts
Finding Alone Time
Postpartum Depression
Challenges for Dad
Sex Life
Trusting Your Gut
Empower Your Journey
Give yourself the gift of confidence!
Choose: Online or DVD
4 Hours of Premium Content
OnDemand HD Streaming:

Unlimited Plays for 6 Months
View on Web, Mobile, & Tablet

Eco-friendly 2-Disc Set:

Quickly Jump to Any Topic
Reference for Future Pregnancies
Both Online & DVD
4 Hours of Premium Content
OnDemand HD Streaming
Eco-friendly 2-Disc Set
View on Web, Mobile, Tablet, & TV
Watch at Home or On-The-Go
Convenience & Flexibility
Excellent Baby Shower Gift
Premium Gift Bundle
4 Hours of Premium Content
Both Online & DVD
Organic Cotton Onesie, Hat, & Socks
Organic Muslin Swaddle Blanket
Washable Silicon Bib
Greeting Card
Large Gift Box
$140 Value!